Who are we?
We are Jerry Cards, The best place to get US Gift Card online, Email instant delivery.
How to activate Netflix, NBO Now & HULU outside US
To make Netflix, HBO Now & Hulu working outside USA is not a trivial task, however, the good news is, there are ways to do it and thousands of Jerry Cards customers are enjoying those us-exclusive programs daily. The following informations are based on feedbacks from many Jerry Cards customers who have first-hand-real-world successful experiences on Netflix & Hulu.
TWO Key points to setup Netflix & Hulu outside US successfully
1. Payment: One of the easiest way to subscribe Netflix, HBO Now & Hulu is to use US iTunes Account balance
Yes, you can use iTunes account balance to pay Netflix, HBO Now & Hulu. You will have very high success rate if you just register a new netflix/HBO/Hulu account using US iTunes account in your Apple TV, iPad or iPhone. Setup a US iTunes account is quite easy, you can follow the Instruction here. US credit card is not necessary to setup the account. You can fund your US iTunes account using US iTunes Gift Card.
2. US IP address. HMA VPN Service
Yes, Netflix, HBO Now & Hulu will only work under US ip Addresses! Fortunately, there are many ways to get US ip overseas. VPN is the first thing coming into people's mind. However, a large portion of Jerry Cards customers using unblock-us. unblock-us provide an excellent service alternative to VPN, no software installation necessary. Try it out.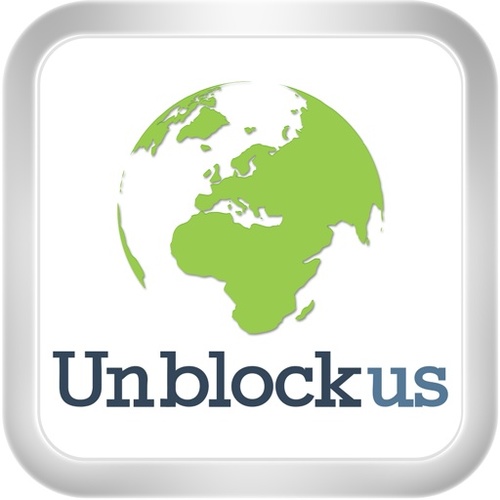 If VPN is your choice. You can try HMA . HMA provides excellent VPN service. It is among the best services available to works with all of the top online TV and movie websites.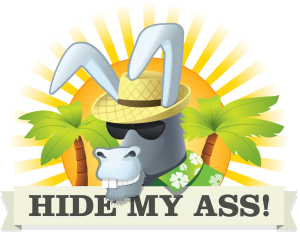 The two key points above are essential to get things right. The details on how to put things together will really depend on your network and your hardware.
1. Apple TV: You can setup DNS with service from unblock-us to get US IP addresses. Make Netflix payment with a US iTunes account (Your Apple TV must registered under a US iTunes account). This is maybe the easiest way.
2. iPad, iPhone or Macbook: similar to Apple TV, get DNS right and register under US iTunes account. You can stream videos to your Apple TV
Still have questions? Contact me:
Email: jerrycards.com@gmail.com
Facebook: www.facebook.com/JerryCardsUSA
Click to Download Jerry Cards e-Business Card
Please call or send message to me on Whatsapp (+16625861688), Skype (ID: JerryCards) or facetime (ID: jerrycards.com@gmail.com).
Please provide the order email address ( ) in your message.


+16625861688
( Add My Number then Whatsapp Jerry Cards)
Jerry Cards Contact QR Code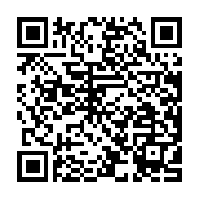 Scan the QR code above to add us in contact
US iTunes Gift Card should be enough to get your Netflix/Hulu works. If, for some reason, you still need prepaid credit card or netflix gift card, here is the information:
The Prepaid Credit Card Registration URL: